Christmas 2017 Season –  we had the biggest and most beautiful program ever on wrapping paper and starstripes.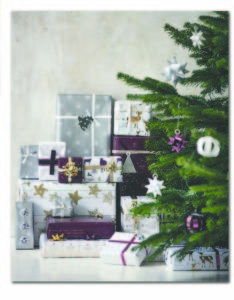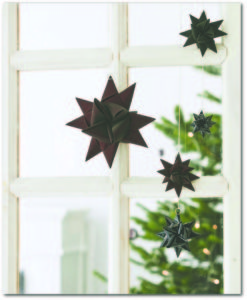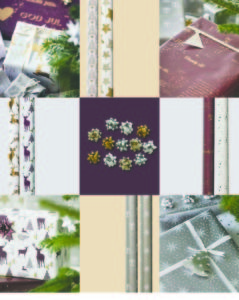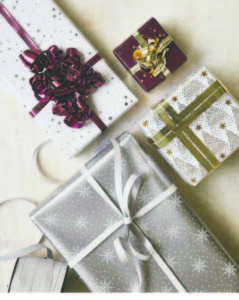 Bog & Idé has taken the most pretty Christmas pictures – we are so proud of our products!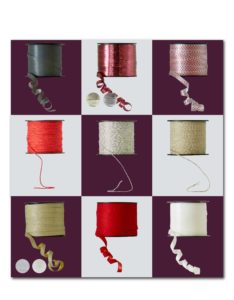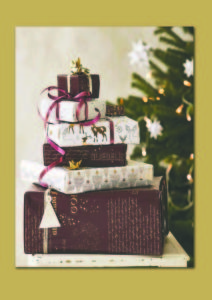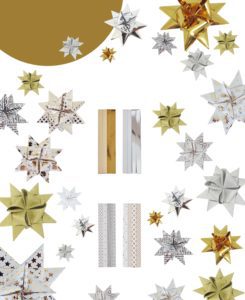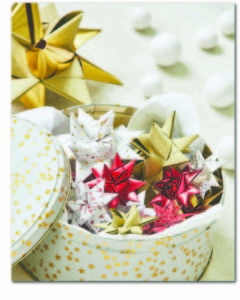 You can also see their catalog right here – we have 'borrowed' the pictures from it.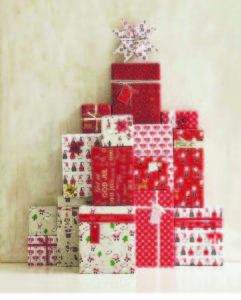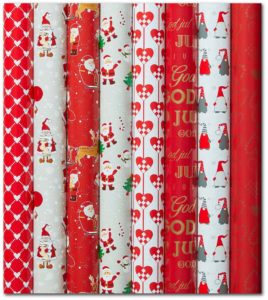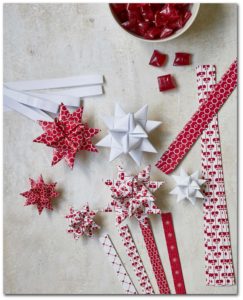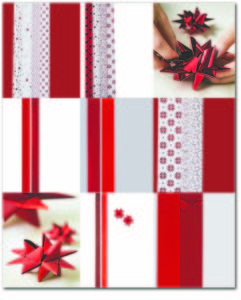 You can also check our webside kreativjul.dk here!