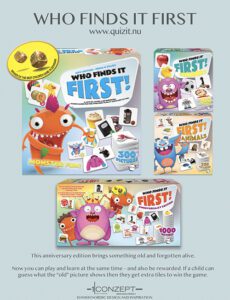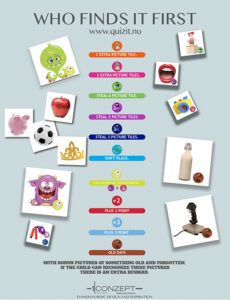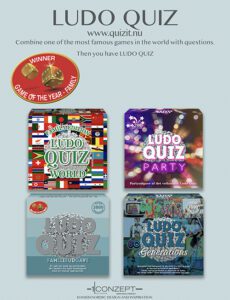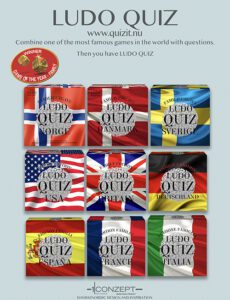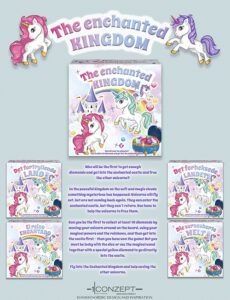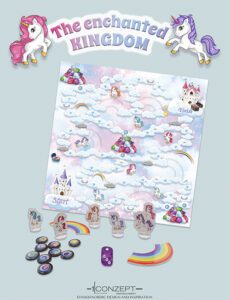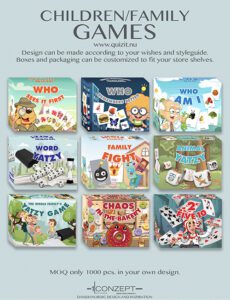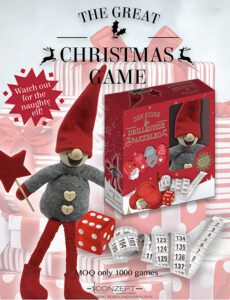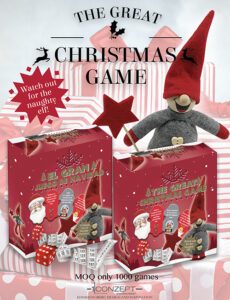 1Play is our brand on our Board games for children, families, adults with a focus on quality time with the family.
Here's the idea behind not only selling a single game – but to ensure high quality and packing, so that customers can recognize the series and use this.
Due to extremely competitive prices is iPlay also suitable for example advent gifts calendar gifts.
The games that are made here will therefore be divided into small mini concepts, so for example, all board games in IQ series have the same size on the box no matter what game is inside.
This makes it extremely easy for shops to present the games great and selling – and provides security and quality assurance customers.
We have not made 100 games – but a few, very popular game, and we are extremely proud to have won several prizes for these games:
2013: WHO FINDS IT FIRST – WINS THE AWARDS AS THE YEAR CHILDREN GAMES
2014: LUDOQUIZ FAMILIE – WINNING THE AWARDS OF YEAR FAMILY GAMES
2015: LUDOQUIZ GOLD – BECOME NO.2 IN THE CATEGORY YEAR GAMES FOR ADULTS
2016: NOMINATED IN ALL 3 CATEGORIES – CHILDREN, ADULTS AND FAMILYGAMES
2017: NOMINATED IN ADULTS AND FAMILYGAMES
If you want to know more about our big gameprogram, please not hasitate to contact us or read more on: her.
If you want to cooperate with us about games, please contact us.