We are a total supplier of packaging for both every day and party celebrations.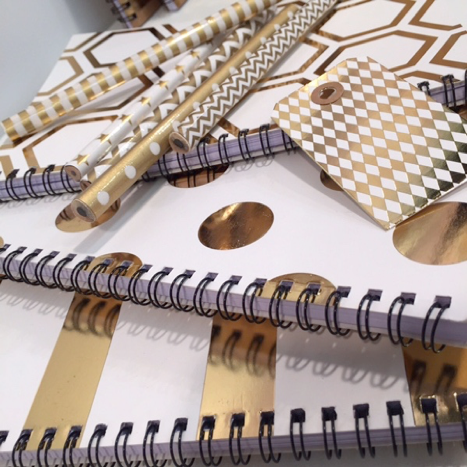 Wrapping paper, which, for example ribbon match perfectly to it.
The challenge, are often to get products fit in with other things in the department, therefore we offer many chains to make the space complete.
We have our own designers to spot trends and they draw many designs themselves.
For example, we have now produced several series of wrapping paper, gift boxes, ribbons, birthday cards and telegrams that fits perfectly in the colors together.