1CONZEPT oozes creativity! Therefor we produce a long list of different products. Get an overview here:
Boardgames – Jigsaw Puzzles – Diamond Art – Color by Numbers:
At 1CONZEPT we value family time. We develop boardgames from scratch, both in corporation with our customers and from our own imagination. We design the story, the goal and the appearance of the game. This means that we can develop unique games that no one else has.
Besides boardgames we develop jigsaw puzzles, both square and round, with beautiful and inspiring motives. For the more creative souls we develop Diamond Art and Paint by Numbers, also with beautiful motives that you cannot wait to finish.
By using the following link, you can get a more detailed description of all our products from this category.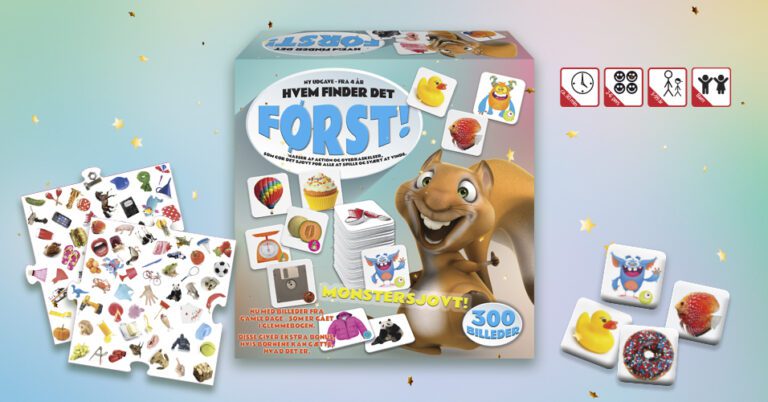 Books & Gifts – Quote- and Name-concepts – Notebooks – School Start
We at 1CONZEPT oozes creativity and therefor offer our customers a long list of products in the Books and Gifts category. This involves different quotebooks, quote magnets and quote bookmarks. These quote products inspire contemplation, positive thinking and self-reflection and are the perfect gift to someone who has everything.
Besides this we also develop products meant for school start, such as notebooks, book covers (paper and stretchable), pencils, erasers, pencil cases, book labels and much more.

Use the following link, to get an overview of all our amazing products from the Books & Gifts category: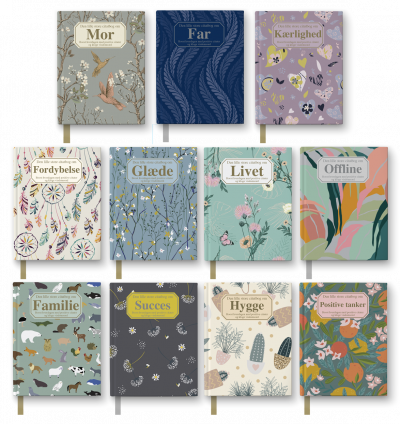 At 1CONZEPT we love Christmas! Our experience and creativity are huge, and we develop new motives and designs each year. Because of our experience, we are able to predict the coming trends which means that our products never get outdated and boring!
Our products are created in corporation with our customers. This way, our creativity and experience – combined with our customers wishes and their experience, we are able to create the perfect product for the coming year.
We develop everything needed for Christmas. Star strips, braided hearts, hobby bags, gift wrap, gift ribbon, gift labels/stickers and a variety og Christmas pixies. 

If you are interested in our many Christmas products, use the following link: